Sometimes you simply outgrow your current needs
and you're looking for bigger and better ideas.
Take a look at what we do and let's see if it's a good fit!
Solutions
Solutions must be much more than simply visually exciting, it must be fully functional, dynamic, and focused.
Strategy
Who is your target audience and how are you going to reach them? There are different strategies but the end goal is always the same.
Design
We adhere to the old adage "say more with less" which keeps the design clean and visually intelligent.
Research
We save you the time and hassle of finding out what projects and solutions worked in the past and what works well now!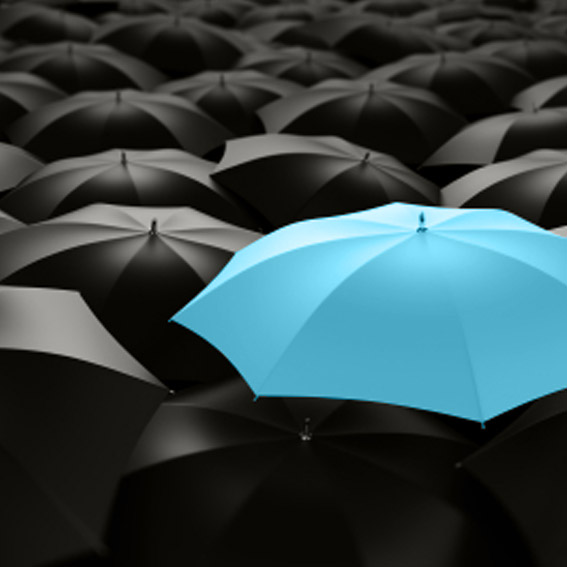 Stand out from the crowd…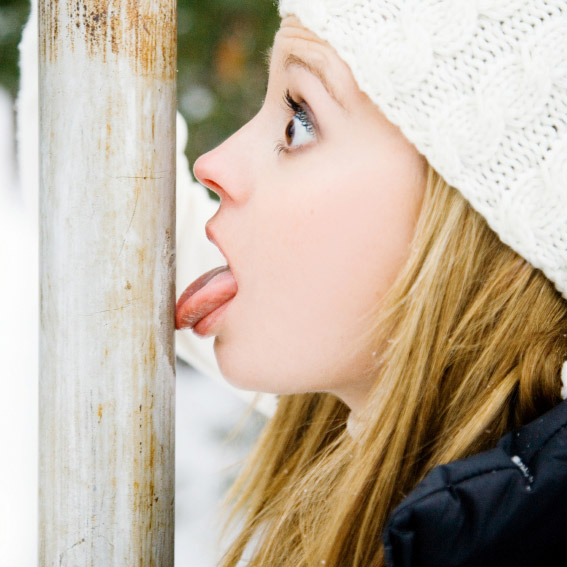 with ideas that stick and…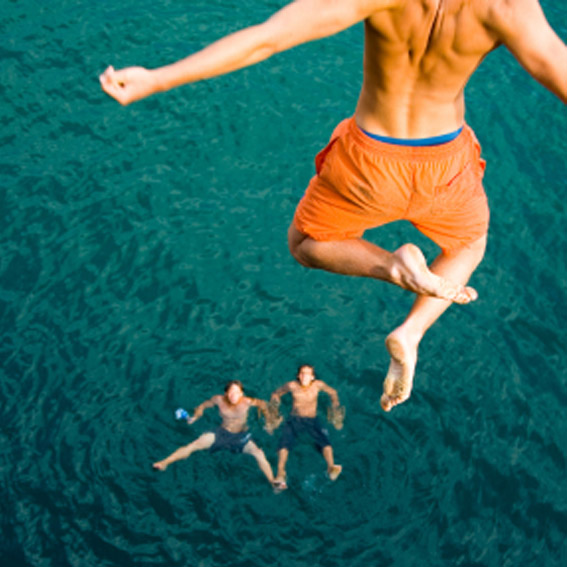 make a splash in the market!